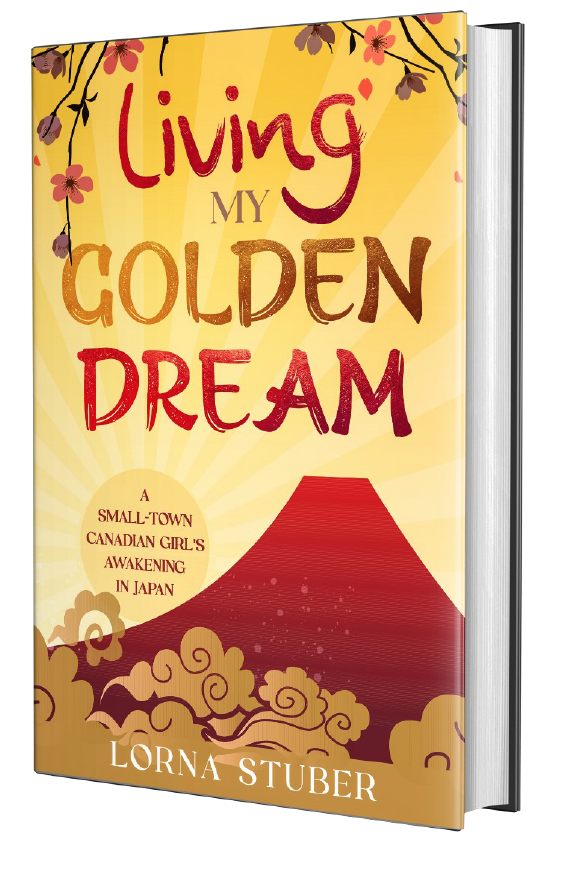 Content of the article
When Loran Stuber left Hanna in 1987, she had no idea she would one day have several books for sale on Amazon.
Content of the article
Moving away at 17, she maintained her friendships and family while pursuing a career in teaching.
After 30 years of teaching, she left the field to become a full-time editor and writer.
"I wrote and wrote a handful of books," Stuber noted.
The most recent was released in March 2022.
"It's a memoir of the three years I spent living and teaching in Japan right after graduating from college with my teaching degree in the early 1990s," she said.
"The purpose of the book is twofold," she explained.
"One, to hopefully inspire people to get out there and chase their dreams, even if they seem out of reach," she said.
"When I was about eight years old I decided I wanted to become a teacher and teach in another country, and by the time I was 25 I had achieved that goal."
"The other (goal) is to entertain. I'd like to think I'm a pretty good storyteller and there are some funny stories in this book about awkward and embarrassing culture clashes and mistakes I made while trying to maneuver through a completely different culture .
Stuber said several people at Hanna have already purchased the book, but for those who don't want to buy it on Amazon, she will be at Hanna Farmer's Market on June 8 and 15 selling and signing books.
"I'm certainly not in the Nickelback or Lanny MacDonald category by any means, but I know how proud the Hanna community is and how supportive of the people there who have gone on to do 'great things'," she said.
"Although I am far from being in the ranks of Stephen King or Margaret Atwood, I know that many members of the community are delighted to see me distributing books to the world. I am very grateful for their support. »
To learn more about Stuber's work, visit www.amazon.com/Lorna-Stuber/e/B09DJVC6J4