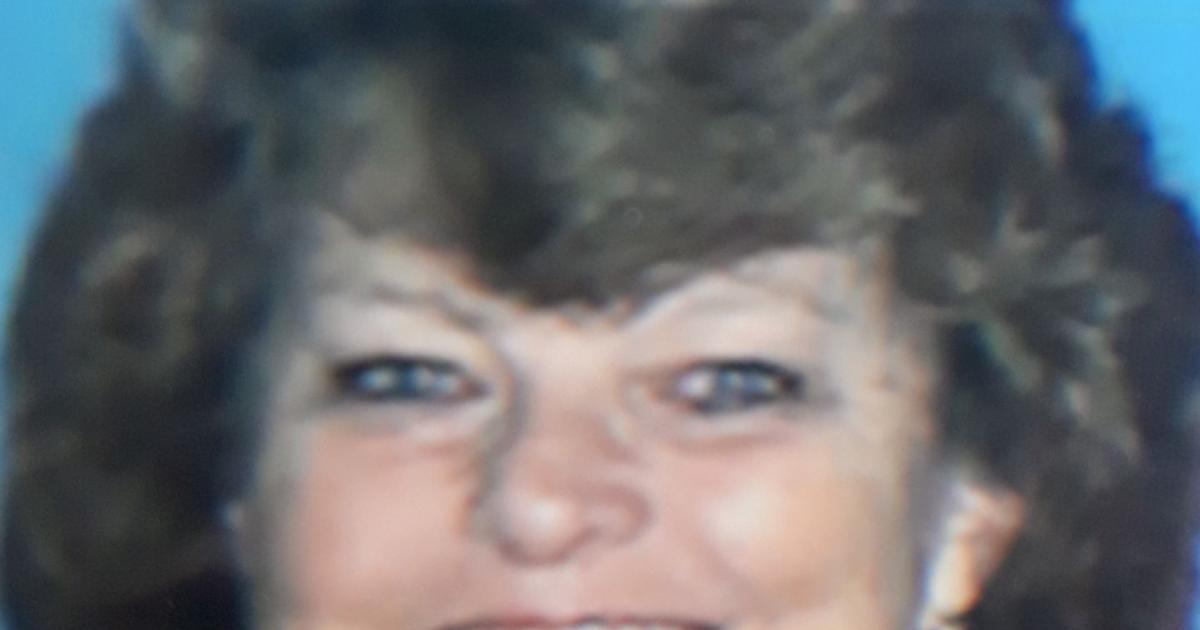 Mount Carmel Library welcomes new resident and published author, Bonnie L. Boyles, as she and her family settle in.
Bonnie has successfully initiated a writers group at the library which meets the first Wednesday of the month at 1 p.m.
She wrote "Seek and You May Find Jesus" which is for women who suffer from CPTSD due to childhood abuse and trauma. She writes Christian, non-fiction and the book delves into the many ways Jesus has manifested in her life.
This elderly person now knows for sure that Jesus uses imperfect people to accomplish his purposes and he can now see where he was on reflection and share this with his readers.
She continued with a book on immigration.
After careful consideration, she was led to write on a subject of which she knew nothing.
Immigration was not a topic she embraced, and she fought long and hard against the idea. But it wouldn't go away and nearly "harassed her to death."
"Confounded by Immigration: Immigration from a Biblical Perspective," took a year and a half to research, assemble, study, and write. She often had to stop and put the book down because the first-hand account of immigrants became so heartbreaking.
Bonnie believes that "there is a lot of misinformation about how a Christian should react to immigrants and the book, which begins with Jesus and ends with the current outdated immigration policy, will serve to provide a better understanding of what it means to be an immigrant. through the ages and what Christians should do to help. . . and what we should not do.
Interviews with legal and illegal immigrants were compiled and finally some of their harrowing stories could be told. The chapter titled "Monkey Bars" almost stopped the book.
She said, "It was the hardest to write because it involved children." To conclude the book, there is information and resources for immigrants as well as the answers to the civics exam, also provided on the government website.