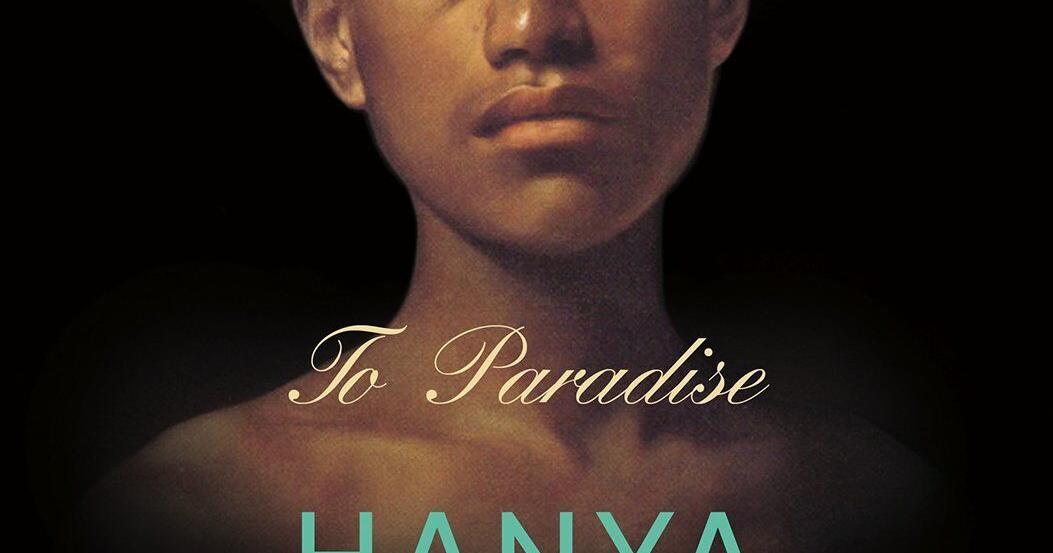 By May-lee Chai Star Tribune

"To Paradise," Hanya Yanagihara's ambitious follow-up to National Book Award finalist "A Little Life," is an epic in size and scope. The novel is split into three books, each featuring characters with the same names living in the same house in New York but in different dystopian times.
In the first book, "Washington Square", Yanagihara envisions an alternate 19th century history for the United States. The protagonist, David Bingham, lives in the Free States, roughly the equivalent of the Northeastern states today, where same-sex marriage is legal and wealthy white families practice arranged marriage, the better to perpetuate their privilege .
But David can't quite imagine a future with the gentle but boring elderly man, Charles Griffith, chosen for him by his grandfather. Instead, he is attracted to Edward, a poor but intelligent man of his own age. Channeling both Henry James and Edith Wharton, this section focuses on a privileged man who stands against the conventions of his time in order to feel true love, perhaps at his peril.
The second book, "Lipo-Wao-Nahele", most closely resembles the real history of the United States. Set in the mid-20th century, a thread explores how a member of Hawaii's royal family chooses love over safety as his adult son leaves the island to live in New York with his much older lover and wealthier amid the AIDS crisis.