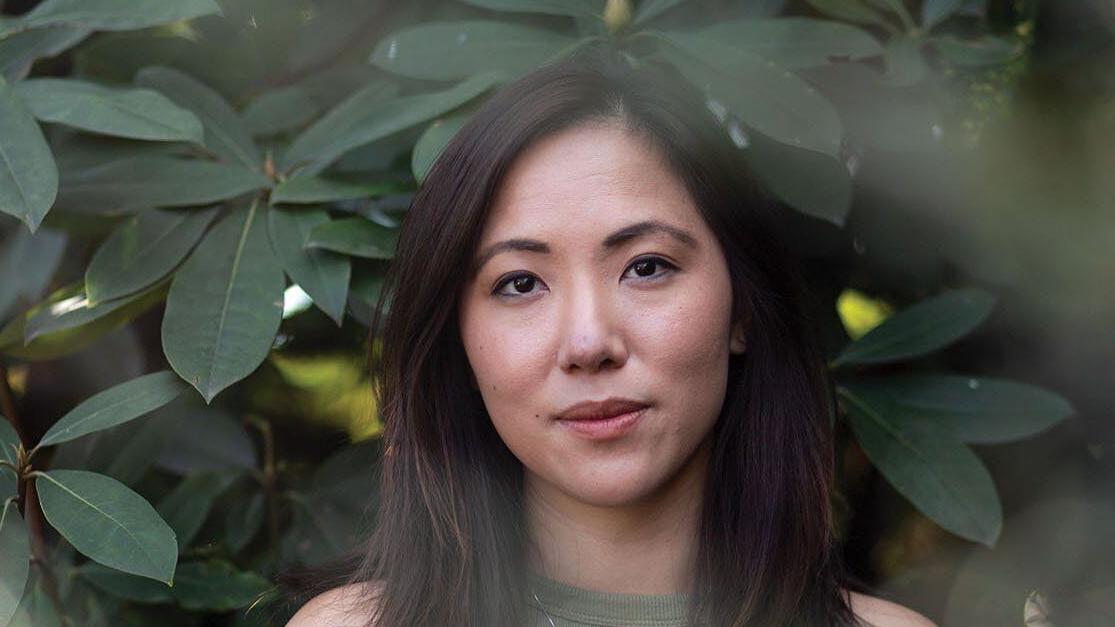 She hopes her story resonates with readers and complicates their perception of the loss.
"I hope that the people I write about here – my family – can come to life through the portraits I have created, and that their playfulness, humor and joy will shine through to readers as well," said Chow. .
In addition to Chow, the writers of the lineup for the in-person appearances include Wiley Cash, Reem Faruqi, Grady Hendrix, Kimberly Jones, Stephen Graham Jones, Kwame Mbalia, Linda Sue Park, Farrah Rochon, Yusef Salaam and Gilly Segal. Some of the festival's virtual writers are Charlie Jane Anders, Ryka Aoki, TJ Newman, Paul Rudnick, and Catherynne M. Valente.
Festival venues will range from Bookmarks at 634 West Fourth St., Suite 110, to Milton Rhodes Center. Indoor venues are the Hanesbrands Theater at 209 North Spruce St. and the Reynolds Place Theater inside the Milton Rhodes Center, and the Calvary Moravian Church at 600 Holly Ave. Outdoor spaces are Winston Square Park at 310 North Marshall St. and a kids stage in the Foundations Early Learning Center parking lot off Popular Street, next to Bookmarks.
Chow will be in conversation with author Meng Jin at 2 p.m. on September 25 at Calvary Moravian Church, when they explore themes of memory, family and identity. Jin was born in Shanghai and lives in San Francisco. Bookmarks stated that Jin's debut novel, "Little Gods," "is a sharp but extensive exploration of the consequences of unfulfilled dreams, a negative immigrant story that struggles with our tenuous links to memory, history. and the me ".