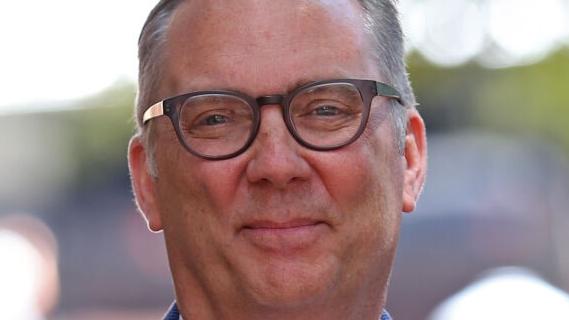 Councilor Heather Hill also suggested the polls were unrelated to Brackney's firing.
"I certainly hear those concerns and see how the public can see them that way, but I certainly have confidence that these things weren't directly related and that there is a wider range of issues," said Hill at the September 7 city council. Meet.
Boyles suggests in the editorial that he chose to fire Brackney in order to prevent other department heads from resigning.
"… as the general manager of your city, I have taken decisive steps to prevent key managerial positions – which were in danger of becoming vacant – from breaking out into deeper divisions within the department," he said. Boyles writes.
Boyles praised Brackney for his work on racial equity, but said leadership was a concern.
"While great strides were made while Chief Brackney worked in the ministry in the areas of racial equity and officer conduct, many of these changes came at the expense of leadership mistrust among many. agents we depend on to protect and serve our city. A well-functioning modern police force needs trust, proactive communications, and leadership to meet the demands and commitment to fair policing. Boyles wrote.
"I took what I see as a calculated risk to quickly hit the reset button so that we could find the next chef, who could not only build on the contributions led by Chef Brackney, but also establish strong community ties to support our 21st century policing priorities in Charlottesville.