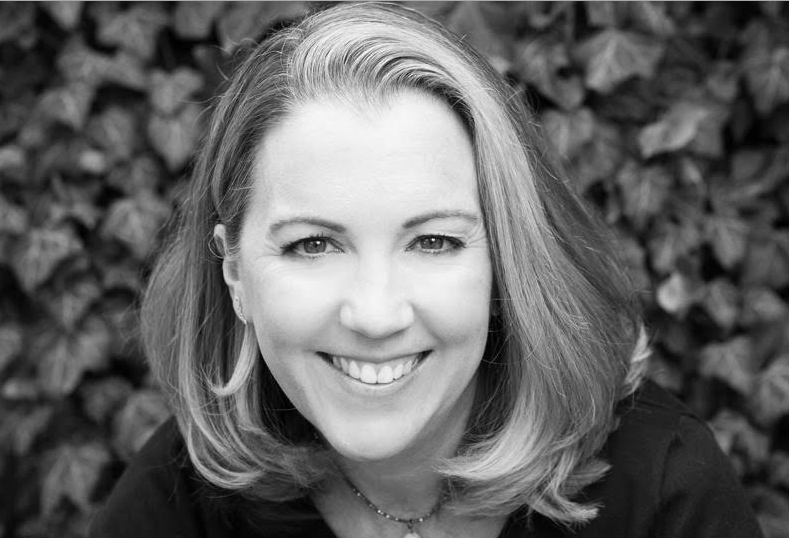 The Friends of the Mattapoisett Library will be holding their annual meeting at 1:30 p.m. on Sunday, November 14 at the Mattapoisett Free Public Library, 7 Barstow Street.
At the end of a brief business meeting, author Jane Healey will talk about her latest book, "The Secret Stealers". Healey is the author of three historical fiction novels. Her novel "The Beantown Girls" was a Washington Post and Amazon bestseller.
His latest novel, "The Secret Stealers," was Editor's Choice for Amazon First Reads, one of the New York Post's Best New Books in April 2021, and was Editor's Choice for Historical Novel Society.
Healey has given presentations on the history of his novels to hundreds of libraries, book clubs and organizations across the country, including through the Jewish Book Council Network and the American Red Cross. She is also the host of Historical Happy Hour, a monthly webinar and podcast featuring leading historical fiction writers and their latest novels.
A graduate of the University of New Hampshire and Northeastern University, Healey shares a house north of Boston with her husband, two daughters and two cats. Copies of his new book will be available for purchase at the annual meeting.
The following weekend, the Friends will hold their annual jewelry and accessories sale at the free Mattapoisett Public Library.
This sale will take place from 10 a.m. to 2 p.m. on Saturday, November 20 with a preview, only for members of the Friends group, from 6 p.m. to 8 p.m. on Friday, November 19.
To join the Friends, pick up an envelope from the library or call President Kathy Sites at 508-758-8274.
To donate to the jewelry and accessories sale, bring items to the library during regular hours. The assembly of the sale will take place on Thursday, November 18 and it will be the last day for donations.
Accessories can include fashion scarves, handbags, hats, sunglasses, wallets and key chains. Items must be in new, like new, or lightly used condition.
For more information on this year's jewelry sale, contact Alex Murphy at 207-318-1203.