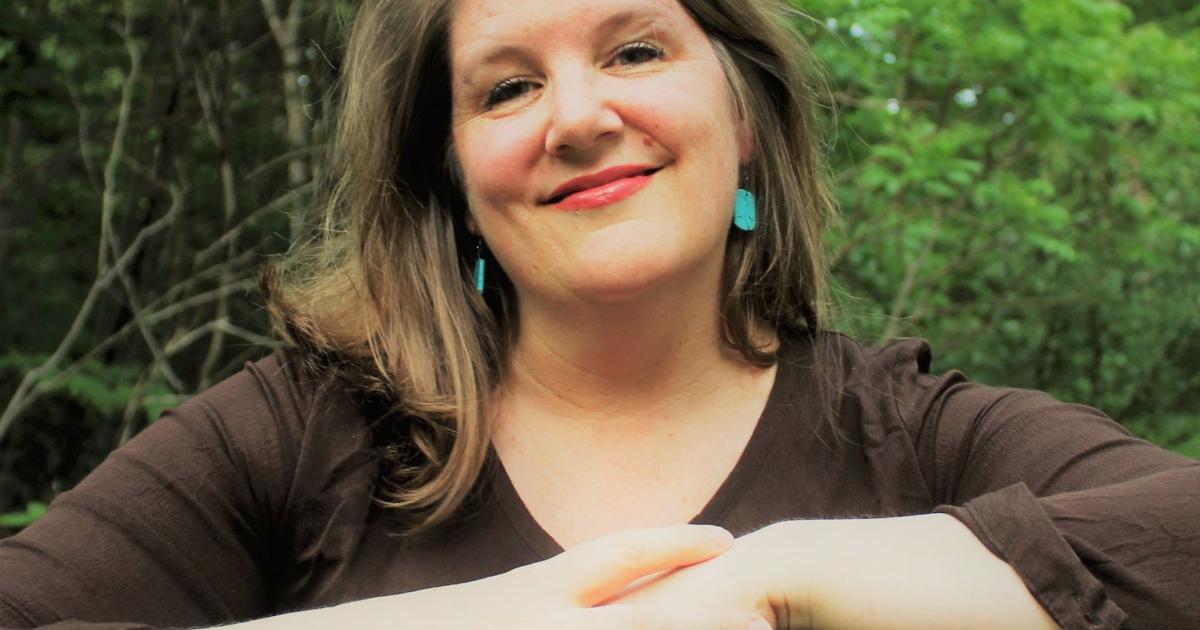 HEDGESVILLE – Hedgesville resident E. Elizabeth Watson recalls her days in elementary school when her school librarian turned her stories into books, in middle school when a science teacher encouraged her to become a writer and in high school when she and a friend published their own punk rock magazine.
Although writing had been a love for virtually his entire life, it wasn't until a rainy day in West Texas with his children that the idea really stuck, with Watson following the path of archeology in college which led her to statehood. Watson and his boys were busy writing stories about wizards, when one said, "Mom, maybe you should write us a story."
After a pair of rejection letters, Watson found herself downtrodden but still wanted to put pen to paper, her husband's suggestion to branch out and read a genre she wouldn't normally lead to romance.
"What did I miss? Watson remembers wondering, laughing. "That's what I want to write."
More than 10 books later and the debut of her most recent on the horizon, Watson has found her calling in the world of romance. His latest book, "The Cowboy's Texas Rose," will mark Watson's 12th book when it comes out Feb. 15 and the start of a new series set in West Texas.
"It's a series that revolves around three brothers," she said. "They each have their own romances, so every story is every brother's romance. It starts with the youngest brother, who inherited the family ranch and didn't really want it but realizes when he meets the heroine, who is an archaeologist who comes to his property to do digs and works. record, that he doesn't just love it, but sees potential for what he could do with the ranch in the future.
The first book sets the stage for the others, as Watson took great pleasure in creating the world around his characters and getting inside the minds of his heroes.
"There's something really fun to write about the brothers," Watson said. "I like to put myself a little in the heads of the heroes. I always say to my writer friends: "I am a woman". I'm always in the head of a woman. I want to get inside a guy's head and see how he thinks, how he feels, and how he acts."
She said she started writing the series in 2014, when she was just beginning to tackle medieval historical fiction, when cowboys began to take over her creative side. When the idea didn't take off, Watson knew it was a sign to take on the new series.
"I don't always know what triggers an idea, but something will take root in my head, and if I think about it again a few months later, and develop a whole narrative around it, whole scenarios and acting like it's real people, that's when I usually know I should start writing it," she said.
For more information on Watson and his books, see the Tule Publishing website. Watson's books can be purchased from any major book retailer.