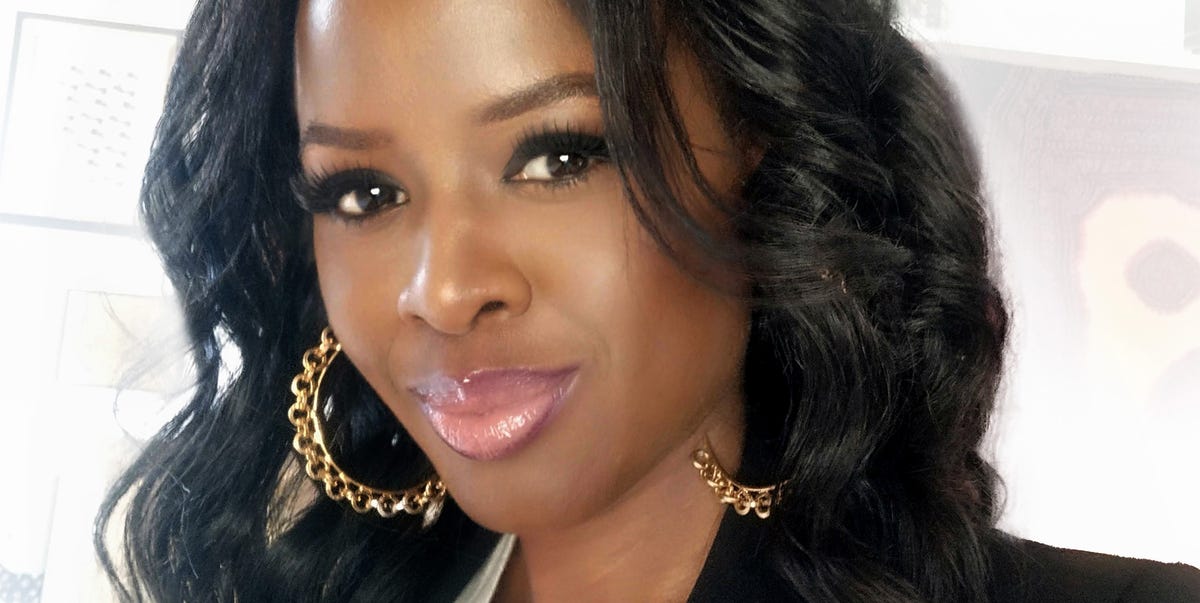 June Sarpong has partnered with HQ, a division of HarperCollins Publishers, to launch a new imprint to promote and celebrate the work of underrepresented authors without agents. The broadcaster and author wants to give a voice to people with disabilities, ethnic minorities and people from the working class.
Sarpong has published three books with HQ, including a new edition of his 2018 non-fiction work, The power of women, which was released earlier this month. It wants to provide a platform for authors who are often ignored, ignored or ignored. "Over the past five years, I have been fortunate enough to work with Lisa Milton and the HQ family on my own books," she said. "Their commitment to diversity and inclusion has been unwavering, so I can't think of a better team to work with on my new editorial footprint.
"It is such an honor to be able to provide a platform for new voices from diverse backgrounds, there are so many stories to be told in worlds that have such rich content to offer to mainstream audiences," she added. "I can't wait to embark on this exciting journey to discover this untapped talent. "
HQ executive editor Lisa Milton said the imprint is addressed to "many who didn't think the publication was open to them before." Applicants do not need to know anything about publishing to work with HQ, but any submitted work cannot have been published in any format. HQ Creative Inclusion Lab is now open for submissions and editors can find details on how to submit at HQCIL.co.uk.
This content is created and maintained by a third party, and imported to this page to help users provide their email addresses. You may be able to find more information about this and other similar content on piano.io