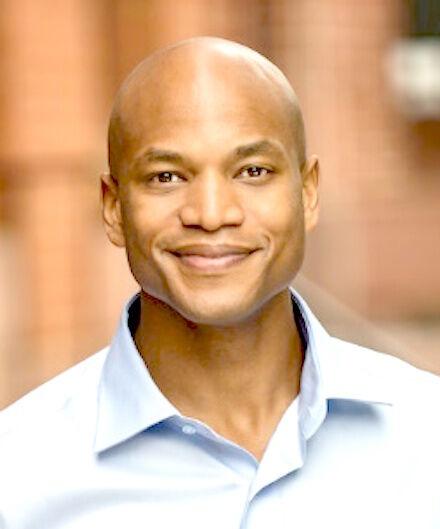 The Pioneer Library System Foundation welcomes author Wes Moore for the presentation "Literally Yours: A Virtual Conversation With Wes Moore" at 4pm on November 10th.
Moore's presentation will be available to a virtual audience and streamed live in every PLS library, as well as via Zoom for customers who pre-register on plsfdn.org.
Moore is a New York Times bestselling author and advocate for youth. Drawing on his experiences as a leader in the public and private sectors and in the military, Moore explains that embracing personal responsibility and holding oneself accountable is a quality that makes great "transformational leaders".
Moore is the author of "The Other Wes Moore: One Name, Two Fates". The novel examines the experiences of two men born and raised in Baltimore: the author, who won accolades including becoming a Rhodes Scholar, a decorated veteran and entrepreneur, and a young man from the same name, who served most of his life in prison after being convicted of murdering a police officer and father of five in an armed robbery.
A relationship that began with a letter the author sent to "the other Wes Moore" while he was serving his prison sentence developed. The two met for many conversations as the author gathered information for the book, then compared and contrasted his own experiences growing up in the same neighborhoods with those of "the other Wes Moore."
The event crowns the Pioneer Library System's "Spark a Change" initiative, which examined the theme of poverty through the lens of Moore's novel and numerous speakers and community programs this year.
Copies of the book are available in any of the 12 PLS libraries, including a downloadable version. There is a young adult version of the novel, "Discovering Wes Moore," which is available for download in the library.
For more information, call the Pioneer Library System Foundation at 801-4521 or visit plsfdn.org.