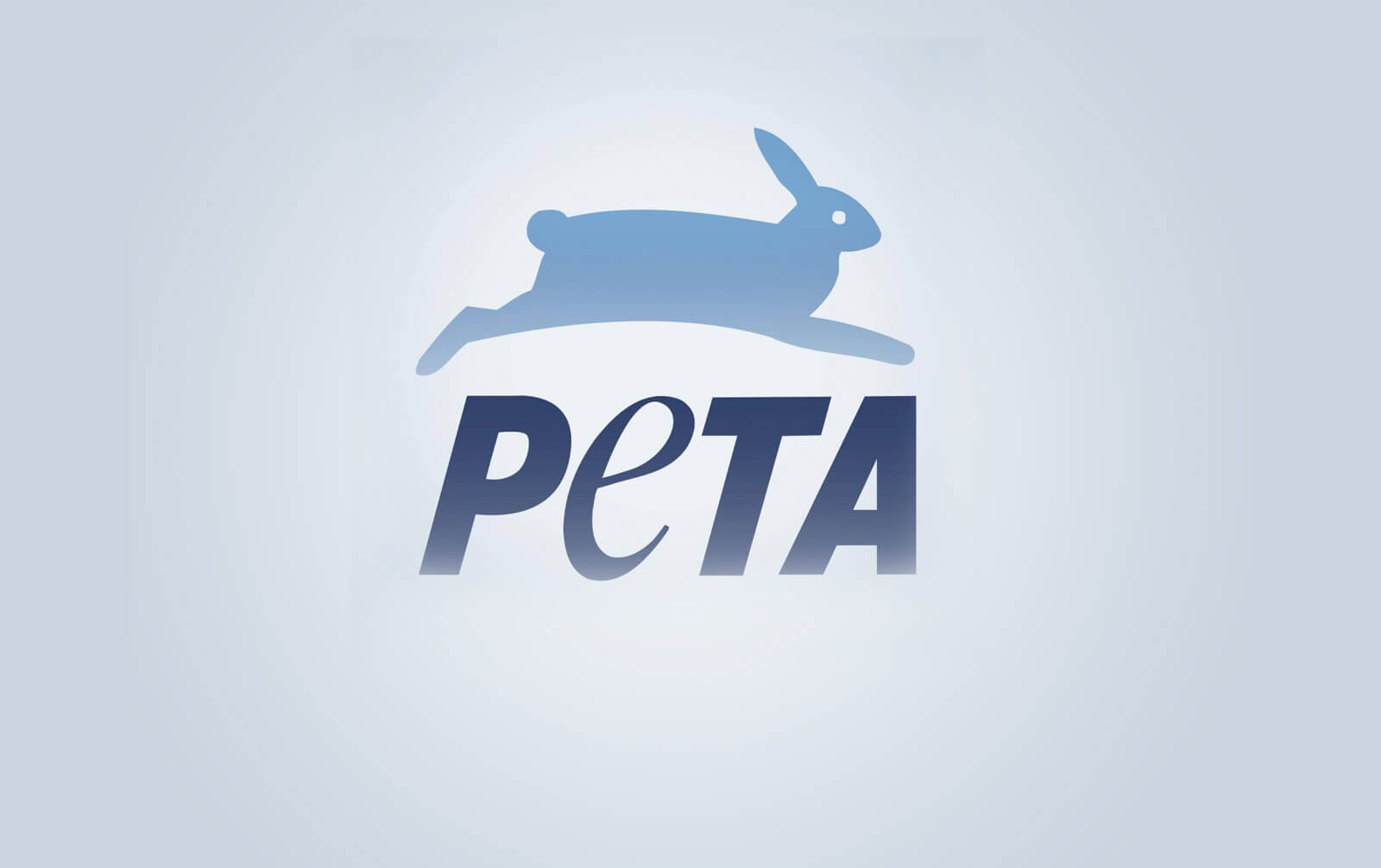 For immediate release:
June 10, 2022
Contact:
Nicole Meyer 202-483-7382
Woodland, North Carolina – The family of the deceased Margaret Burwyn will join writer Shelia P. Moses and representatives of PETA as they cut the ribbon for a new Small free library, dedicated to Burgwyn and donated by PETA for Moses' Northampton County Small Free Library Project. Since this small, free library is outside of a retirement community and near a Head Start office, it will offer books for adults and children, provided by the Burgwyn family and the Barks & Books program of PETA, which distributes children's books with messages of compassion for animals. .
When: Tuesday, June 14, 11 a.m.
Where: Woodland Olney Apartments, 507 W. Main St., Woodland
"Margaret Burgwyn has dedicated her life to education and community service. The animal-friendly books in this small, free library will convey its values ​​by offering lessons in empathy for children and adults alike," said PETA Senior Vice President Daphna Nachminovitch. "PETA is honored to support Northampton County's Little Free Library Project and area readers of all ages."
The Northampton County Free Little Library Project was designed to help put books into the hands of every family in the county, in hopes of benefiting generations to come. PETA has previously donated the Doris Majette Little Free Library outside Cuz Mini-Mart in Garysburg and the Bishop Little Free Library in Rich Square. His other work in Northampton County includes more than 20 years of helping families look after dogs by delivering sturdy wooden kennels, insulating straw bedding and nutritious food; provide preventive care, such as deworming, treatment against fleas and fly attacks; and transportation of animals to and from sterilization/sterilization cabinets, all free of charge.
The live dedication ceremony, which will be streamed on Moses' Facebook Live page, will honor Burgwyn for his work in education, particularly his work at Paul D. Camp Community College, Roanoke-Chowan Community College and Halifax Community College and as an elementary school counselor in Northampton County Schools. Later in life, Burgwyn – who was a graduate of the University of North Carolina – Chapel Hill and Appalachian State University – served the Woodland community as mayor and city commissioner.
For more information, please visit PETA.org or follow the group on Twitter, FacebookWhere instagram.