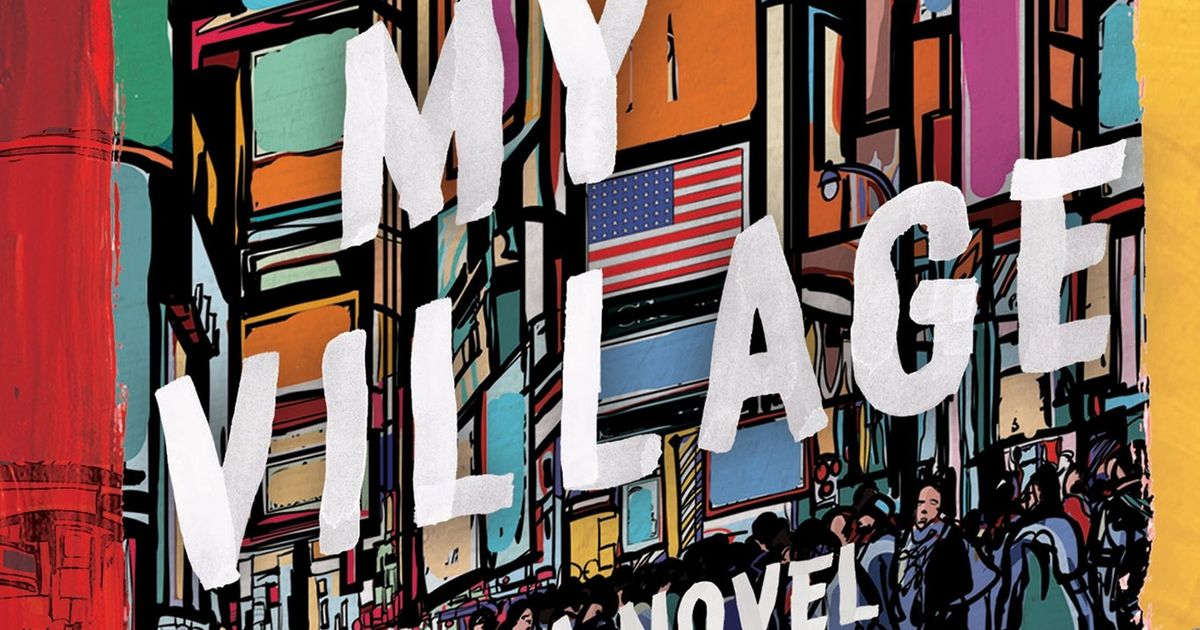 Book review
When Ekong Udousoro has the chance to travel from his native Nigeria to the United States to study with a New York publisher, he jumps at the chance. He will have the chance to work on the anthology on the Biafran war that he publishes, while learning how publishing works in the United States. "Nothing was going to stop me from enjoying New York to the core," Ekong says in Uwem Akpan's new novel, "New York, my village. "
Unfortunately, things got out of hand even before he left Nigeria. Ekong is humiliated by the racist American embassy employees when he applies for a visa, one of them lambasting the "violence", "stupidity" and "madness" of Nigerians. When Ekong finally arrives in New York City, although he's thrilled with the spectacle of Times Square and the coffee and food at Starbucks, his neighbors ignore him, "How do you live around people who don't want to say hello?" he laments.
Things aren't going well at Andrew & Thompson, the publishing house, either. He instantly realizes that he is the only black person in the office: "When I glanced at my body, it was as if I had become darker myself. He is forced to endure a series of assaults that quickly go from microphone to very, very macro, such as when he overhears a colleague making racist remarks about him during a phone call.
Meanwhile, he faces a host of other issues: he and an African friend are urged to leave a predominantly white Catholic mass, leading to protests against anti-American racism in Nigeria. A white editor performs her own supposed virtue on her, essentially asking her to make her feel better about her own racist blind spots. And when Ekong finally makes a precarious peace with his neighbors, it's because they are all suffering from a bedbug infestation.
Akpan contains a lot of intrigue in his first novel, but handles the different threads of the story fairly well – the narrative moves forward quickly and is never overcrowded. Much of the story deals with the legacy of the Biafran War, the bloody conflict that plagued Nigeria in the late 1960s, and Akpan does a terrific job of explaining the history of the war to readers who might not know her; the basic information it provides is seamlessly integrated into the novel.
The novel deals with a multitude of sensitive themes, on which Akpan writes beautifully and without didacticism. His observations on racism are excellent – at one point Ekong observes that "a lot of well-meaning people who wanted to erase racism from the earth didn't know they had a little bit of it in them, a blind spot, a conditioning to the earth. over time ".
It's been 13 years since Akpan's first book, the wonderful collection of short stories "Say You're One of Them," and it's become sharper and more confident since then. "New York, My Village" is a wonderful novel, watched with great passion and written with true compassion.
Michael Schaub is a member of the board of directors of the National Book Critics Circle. He lives in Texas.
© 2021 StarTribune. Go to startribune.com. Distributed by Tribune Content Agency, LLC.