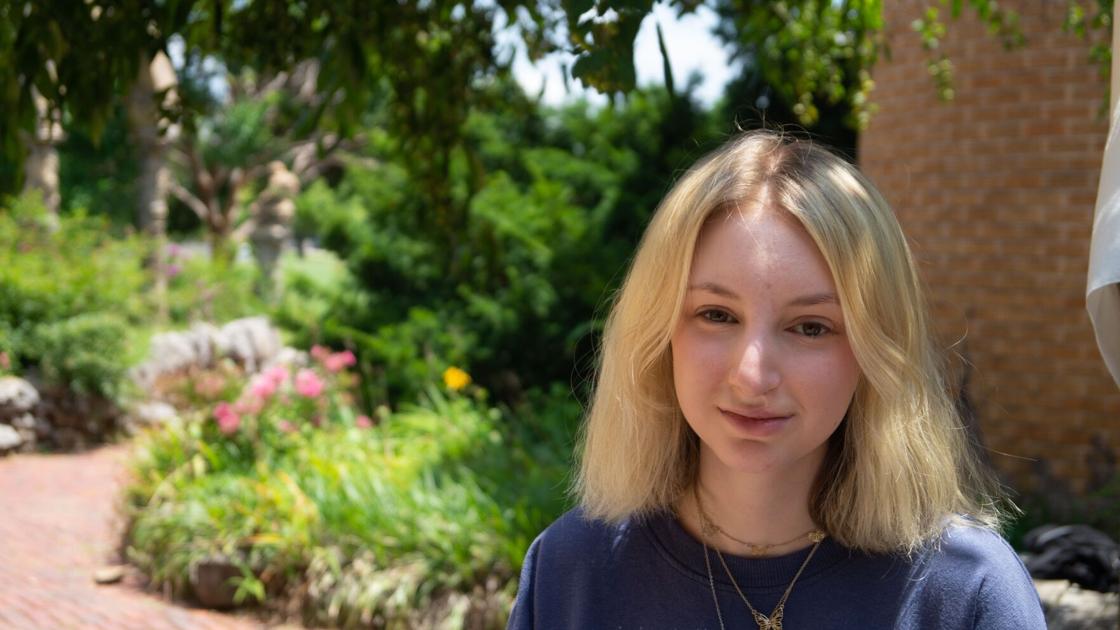 From staff reports

When New York artist and teacher Dean Irby announces to his colleagues that he will be teaching in Oklahoma for the summer, some react with disbelief. Returning for his third stint as Acting Instructor for the Oklahoma Summer Arts Institute (OSAI) – in the presence this year of Madalyn "Moon" Woolman of Skiatook – the veteran of the stage and screen gave his response to these big city skeptics in a recent presentation of the faculty to students and staff.
"[OSAI] is one of the best intensive arts programs in the country, bar none, "he said.
This summer, Woolman joined an elite group of 262 high school students from all over the state as they developed their individual talents at the official Oklahoma School of the Arts. Held this year at the Oklahoma University of Science and Arts (Sciences and Arts) in Chickasha, Woolman was accepted through a statewide competitive audition process to study the photography in this unique and prestigious educational program, which took place from July 10 to 25.
"I cannot express how exciting it was to grow and develop my talents at OSAI. It was an incredible opportunity to learn in such a creative environment, surrounded by students who practice their own artistic disciplines, "said Woolman. "This summer will definitely be the one that will stay with me a lifetime."
OSAI students like Woolman create art and memories with peers from across Oklahoma, led by nationally recognized professors in the literary, visual, and performing arts. Now in its 45th year, the Institute has been providing world-class arts education to the state's most talented high school students in an immersive, multidisciplinary environment for nearly half a century. Students study six hours a day in one of eight disciplines, including drama, choir, dance, film and video, creative writing, drawing and painting, photography, and orchestra. Evening performances, teacher presentations and demonstrations allow students to interact and learn from other disciplines.