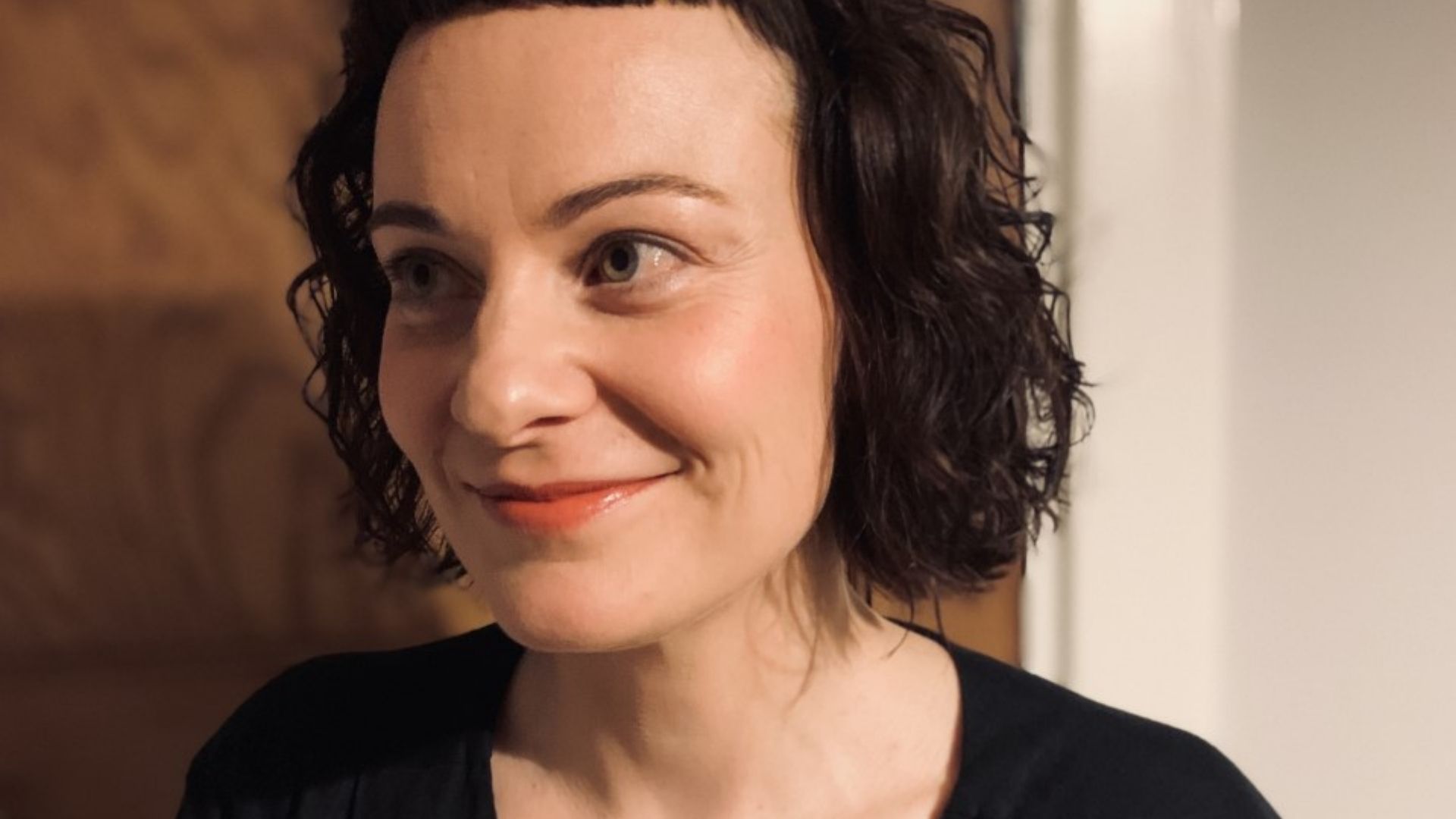 Gail McConnell has won the 2022 John Pollard Foundation International Poetry Prize for her debut book The sun is open (Written in the margins).
The announcement was made at an awards ceremony at Trinity College Dublin on April 12.
The sun is open focuses on the life and death of the poet's father, who was murdered by the IRA outside their Belfast home in 1984. Moving from a child's to an adult's perspective, the collection of poems brings together his story and his life.
Now in its fourth year, the prize is awarded annually for an outstanding debut collection of poetry in the English language. Worth €10,000 (£8,340), the prize is sponsored by the John Pollard Foundation and administered by the Trinity Oscar Wilde Center at Trinity College's School of English.
"I am deeply honored to be the fourth recipient of the John Pollard Foundation International Poetry Prize for The sun is open", said McConnell. "This book revolves around an autobiographical event: the murder of my father by the IRA outside our house in Belfast in 1984. Using newspaper articles, Hansard, fragments of the psalms, the my father's student diaries and other public and private documents archived in a 'daddy's box', she oscillates between the voices of children and adults in an attempt to piece together a story and a life."
She added: "I was 3 1/2 years old when my father was murdered. My wife, Beth, and I now have a 3 1/2 year old child. Part of this award will be an investment in his future, and I hope that it will help create space and time for more poems. I am grateful to my editor at Penned in the Margins, Tom Chivers, for intimately understanding this book. I would also like to thank the Arts Council of Northern Ireland and the School of Arts, English and Languages ​​at Queen's University Belfast, whose support made its production possible.Finally, I would like to pay tribute to Ciaran Carson who was the first reader of this book. and whose work and friendship have been one of the greatest gifts of my life.
Chairman of the Jury and Director of the Trinity Oscar Wilde Centre, Professor Eoin McNamee, said: "From a very strong shortlist, the Jury recognized the authority and lyrical mastery of The sun is open. Working at the limit of what can be said, The sun is open is both a work of adamantine testimony and a patient bringing to light what is rare and beautiful. It is a work of gravity and importance and we are delighted to have the opportunity to recognize it.