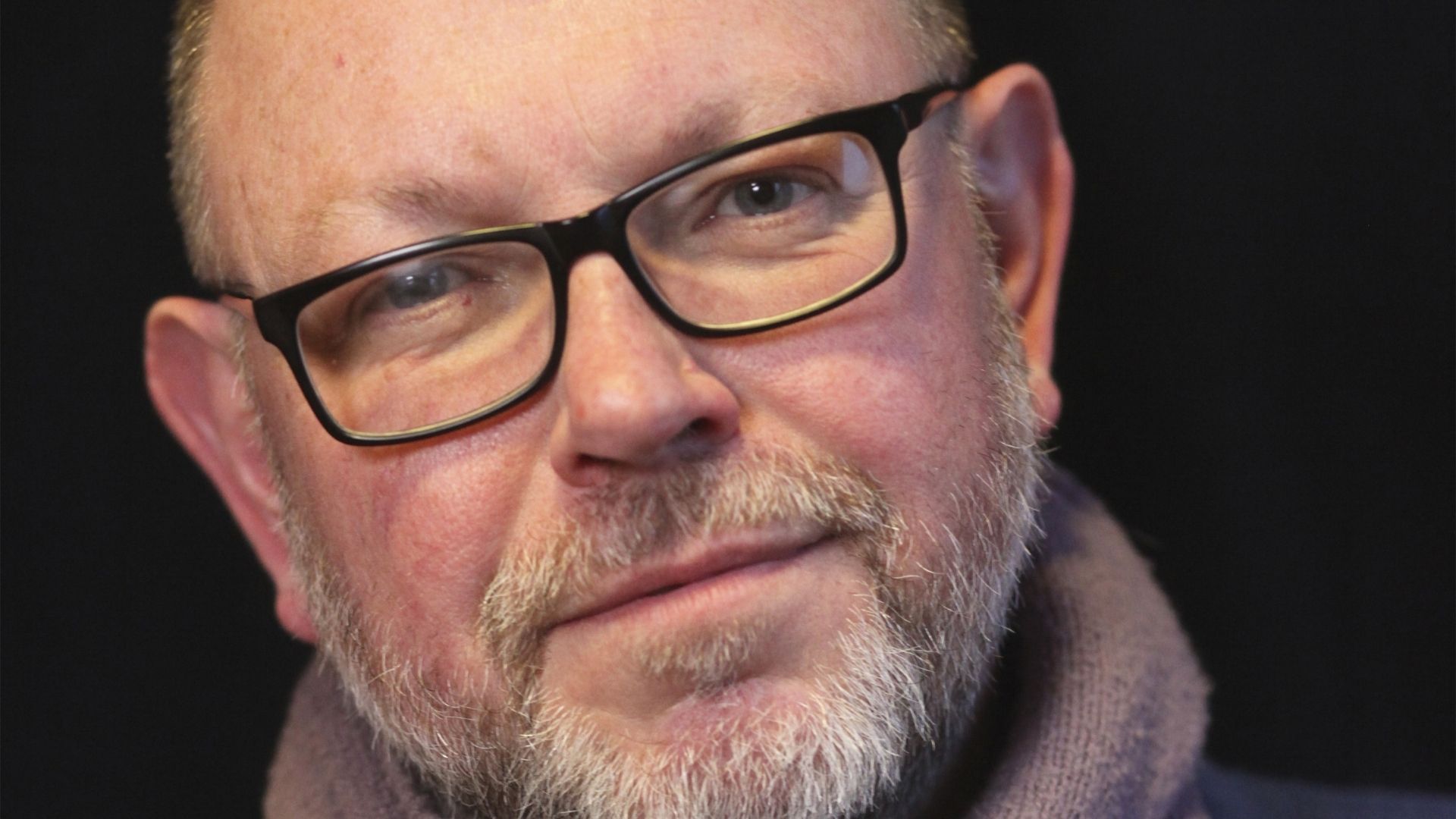 Francis Spufford has won the £10,000 RSL Encore Prize for his 'tender, endlessly inventive' novel perpetual light (Faber).
The annual award, organized by the Royal Society of Literature, celebrates outstanding achievement in second novels.
Spufford's book resurrects five children killed in a wartime bombing and asks what kind of future these working-class youths would have had.
The author of five non-fiction works, Spufford's 2016 debut novel golden hill (Faber) won the Costa First Novel Award, the RSL Ondaatje Award and the Desmond Elliott Award.
He said: "I am exceptionally old for a second-time novelist, having taken so long to find the courage to write fiction – but that makes me all the more grateful and all the more encouraged for the vote. of trust that the Encore Award represents. It's a beacon for writers of all ages negotiating the tricky territory following a first book. It is a call to persevere, as you discover the richness and plurality of the art in which you take your second step.
This year's judges, Sian Cain, Nikesh Shukla and Paul Muldoon, commented:perpetual light is a bold and poignant novel, which encourages the reader to fully understand that the lives of others, even people they have not met and will never meet, are as vivid and meaningful as their own; a remarkable work of empathy. This is an assured second novel by Spufford, who quickly became one of Britain's most exciting fiction writers after his debut. golden hill. It is a great pleasure to award this novel the Encore and wonder what it might write next.
perpetual light was chosen from a shortlist including The High House by Jessie Greengrass (Swift Press), Maxwell's Demon by Steven Hall (Canongate), The Black Giant by Sarvat Hasin (Little, Brown) and Asylum Road by Olivia Sudjic (Bloomsbury).