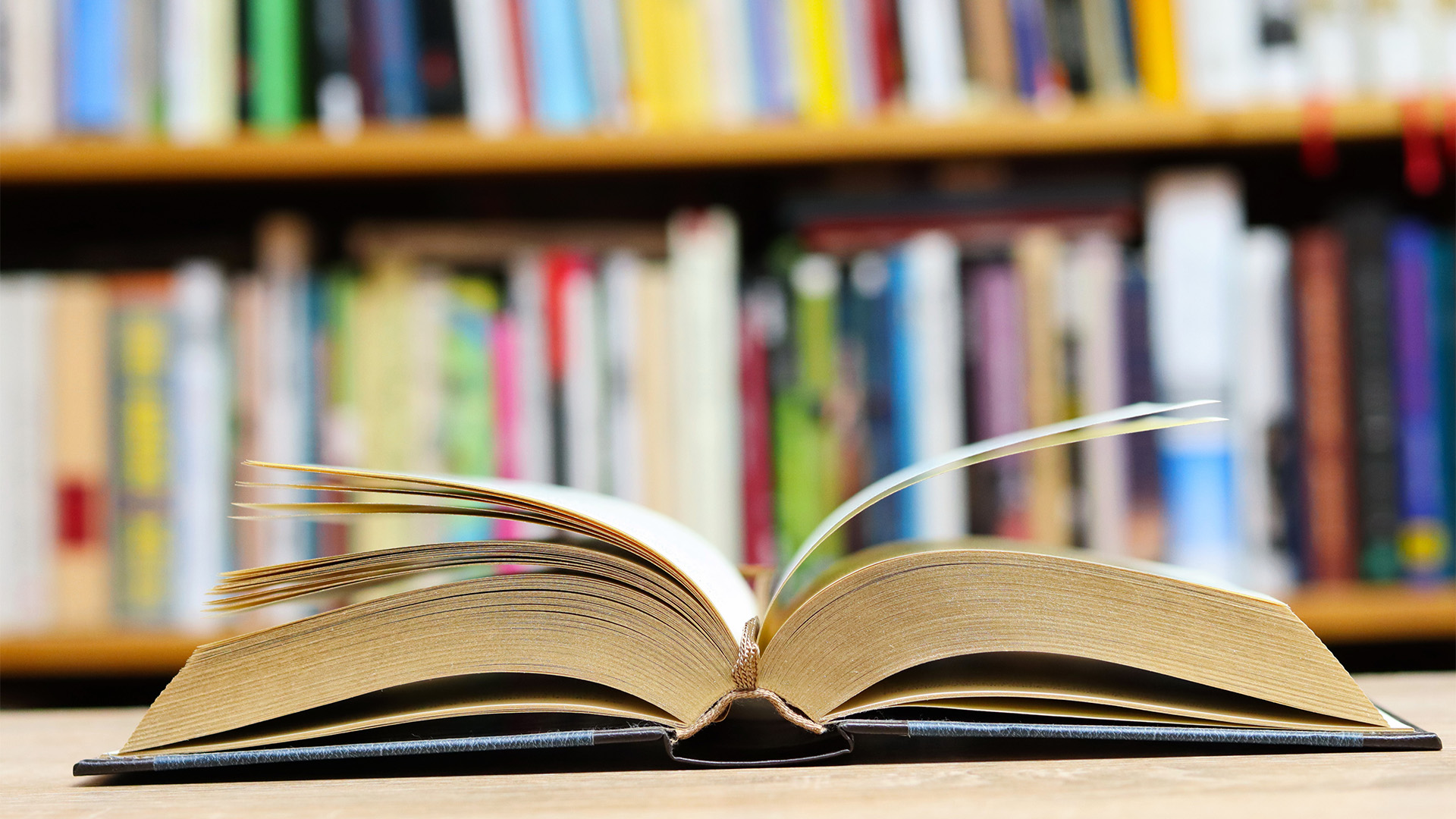 Faber seized Revolutionary Consciousness: Black Britain, Black Power and the Caribbean Artists Movement by Professor Malachi McIntosh.
Editor-in-chief Ella Griffiths has acquired UK and Commonwealth rights to Nicola Chang from David Higham Associates. Its publication is scheduled for spring 2027.
The synopsis states: "When the post-'Windrush' Caribbean literary 'boom' – which launched an entire generation of writers such as VS Naipaul, Sam Selvon and Derek Walcott – went bankrupt, three extraordinary men gave birth to a radical new movement."
"In this revealing portrait, McIntosh shows how John La Rose, Edward Kamau Brathwaite and Andrew Salkey united a community of novelists, poets, artists, dancers and activists against a hostile backdrop of race riots and the immigration law of 1962 – catalyzing new visions of Black British identities which culminated in the Black Day of Action in 1981."
McIntosh is a writer, scholar, and publisher. He is currently Associate Professor of World Literature in English at Oxford, researching Caribbean and Black British writing. He was previously editor-in-chief and publishing director of wasafiri magazine and co-directed Runnymede Trust's award-winning Our Migration Story project. He hosts the literary podcast Craft and is also an award-winning alumnus of UEA's Masters in Creative Writing.
"I'm absolutely thrilled to be working on this project and seeing it published by Faber," he said. "The three central figures in this book should be known to anyone interested in post-war literature and activism. I am committed to opening their writing and organization to new readers."
Griffiths said: "I have wanted to read this book for a long time and I cannot think of a more impressive and passionate chronicler of this revolutionary movement than Malachi. From life-changing ocean voyages to dramatic encounters in the corridors of the BBC to meetings activists all night in the smoky studios of Bloomsbury, A revolutionary consciousness will bring this fascinating scene to life, forging an alternative British cultural history.
"I look forward to seeing what archival riches and lost stories Malachi unearths, and Faber is honored to publish his work."
Chang added: "I am delighted that Malachi McIntosh's vital and enriching group biography of an important, if hugely under-explored, part of British literary history has found its way to Ella Griffiths and Faber, who I know, will publish it with ambition and skill. It's a book I want and need to read and I can't think of a better publisher-author partnership for this seminal work."