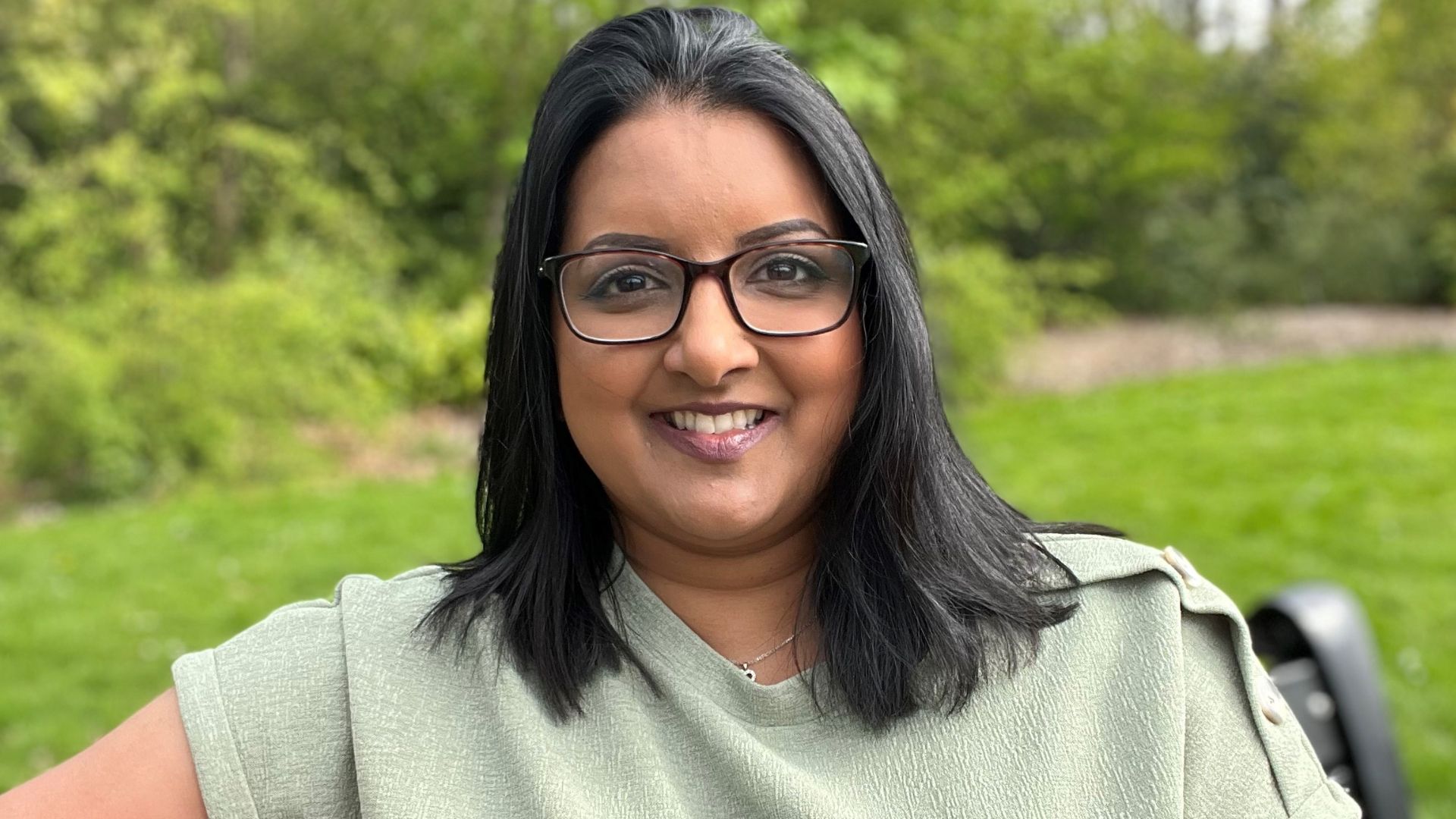 HarperNorth has picked up Nasheema Lennon's first psychological thriller The commitment in the first publishing deal resulting from the Asian Women Writers (AWW) Mentorship Program.
Editor-in-Chief Daisy Watt acquired worldwide rights to all languages ​​directly from the author for publication in e-book, audio and paperback in October 2022. Earlier this month The commitment was shortlisted for the Owned Voices Novel Award.
Watt said:The commitment heralds Nasheema Lennon as a bright new star of psychological thriller writing. His knack for thrilling storytelling was clear to me from our very first meeting, and the brilliant AWW program gave us the opportunity to dig deeper into how Nasheema wanted to frame his debut novel – with endlessly intriguing characters, dizzying twists and turns. and red herrings that will fool even the most discerning reader. We at HarperNorth couldn't be happier to launch his career as a published writer.
The commitment begins when Victoria's best friend Gwen announces that she is marrying her boyfriend Michael. The holidays are tense. There's always been something unreadable about Michael that she doesn't trust. The clock is ticking until the big day. Can Victoria expose Michael's dark side and stop the wedding before it's too late?
Lennon a is a Mauritian-born writer based in Nottingham. She studied psychology and criminology at university before working for nine years in the prison service, before becoming an elementary school teacher.
Lennon said, "Daisy's encouragement and guidance helped me believe in myself as a writer. I am extremely grateful that the AWW program then gave me the opportunity to work more with Daisy, as a mentor. Thanks to his guidance and support, I learned a lot. I'm beyond thrilled that HarperNorth is posting my debut, although I'm still a bit shocked that it's actually happening!
AWW offers unpublished women free mentorship from literary agents and publishers to prepare their writing for publication. Since launching in early 2022, it has matched 25 writers with a mentor.
Irum Fazal, Director of AWW, added: "Nasheema's rare psychological insight creates creeping tension in The commitment that you cannot shake. His keen observation draws you into the lives of each of his characters with a natural empathy. We were thrilled to be able to support Nasheema by pairing her with her mentor, Daisy Watt, and are extremely excited that her novel will soon be available globally for readers to experience.
Fazal added: "Working with Daisy has been a real pleasure – her enthusiasm for discovering new writers and supporting them as they develop is evident. We are delighted that HarperNorth is releasing Nasheema's debut and that her relationship with her AWW mentor continues as she becomes a published author.