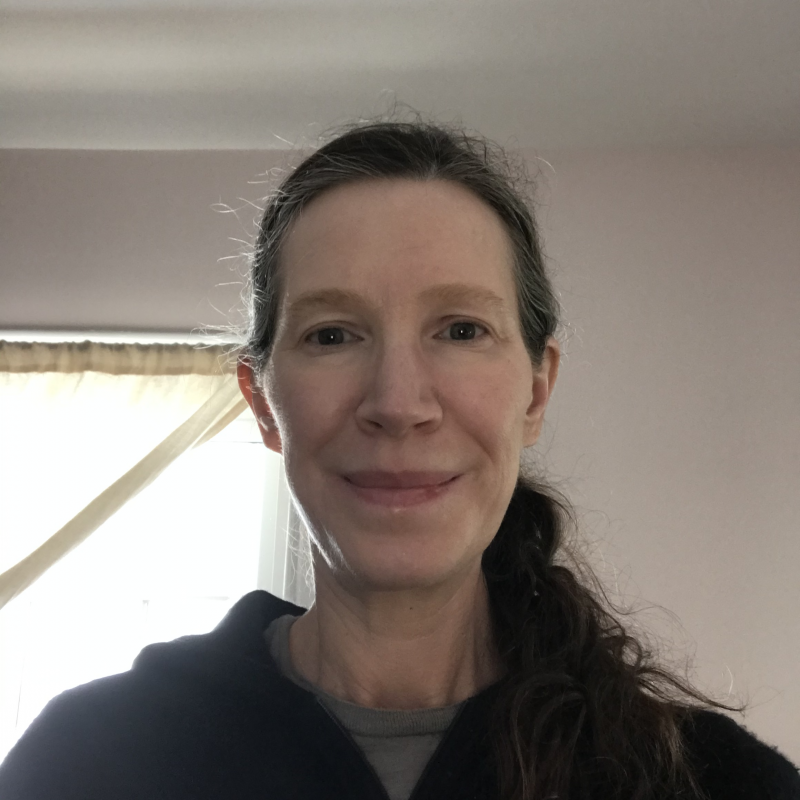 The Belfast Free Library, 106 High St., will host an in-person poetry reading on Tuesday, July 12 at 6:30 p.m. The reading, "Three Poets Under a Full Moon: Millikin, Sander, Spitfire" will take place in the Abbott Room and is free and open to everyone.
Midcoast poets Karin Spitfire, Ellen Sander and Claire Millikin will read excerpts from their recently published books: The Body in Late Stage Capitalism (Spitfire); Aquifer(Sander); and Milliken Transitional Dolls and Objects).
"Confronted with the time and place of the 21st century, these poets take a passionate and loving look at how we live now – how capitalism and travel shape us, how we save what we can of what we love, and how the lost dolls of childhood return. as figures of enlightenment and redemption," according to a press release from the library.
Claire Millikin is the author of eight books of poetry and, as co-editor of Enough!, recipient of the 2021 Maine Literary Award. Dolls was named a semi-finalist for the 2022 Poetry Book Award for North American Publishers and Writers. Millikin teaches art history at various Maine universities and colleges.
Ellen Sander is a journalist and poet, whose journalism has written during and about the crowning era of rock. Author of the bestseller "Trips: Rock Life in the Sixties", reissued in 2019, Sander's poetry book "Aquifer: Poems Evoked on Water" is a collection that transmits us through a luminous in-between that questions the reader to reinvent his own vision of the world.
Karin Spitfire has been creating art, community events and doing healing work in Belfast since 1987. Spitfire was Belfast Poet Laureate in 2007 and 2008, having published her first book of poetry. Standing with trees. His latest book, The body in late capitalism, released in 2021, confronts pressing issues of survival through connections to our land with poetry that goes beyond metaphor, becoming words we can live with.
For more information, call the library at 207-338-3884 ext. ten.