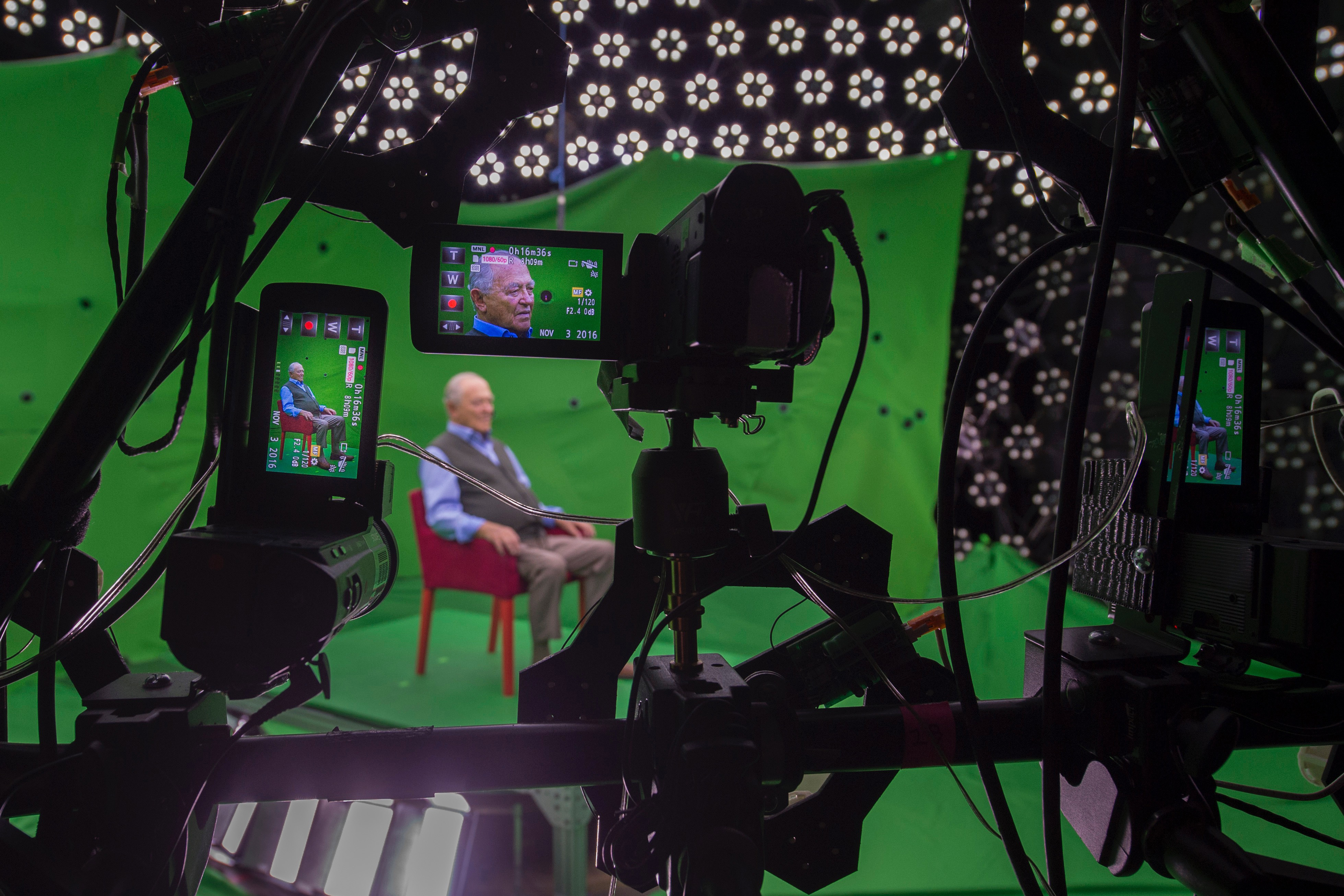 Testimony has always posed challenges for educators: for example, whether to treat it as a historical source or a personal memory; how testimony changes over time; knowledge of the recipients' traumas and the well-being of the testimonial givers. Nevertheless, digital technologies introduce additional complications, particularly with regard to access, provenance, ownership and agency.
As part of the research project "Digital Holocaust Memory: Hyperconnective Archives and Museums of the Future", a team led by the University of Sussex and the University of Bern organized a series of co-creation workshops focusing on six main themes. The goal of these workshops has been to take a fast-paced approach to research recognizing that we need to be more responsive to changing digital environments. The workshops were based on a model of global, cross-sectoral and cross-disciplinary participation. The question that guided the research was: what happens when we bring together a wide range of experts and stakeholders (quickly)? What can we produce?
In this talk, Dr. Walden will present the first results of the two workshops on "digitally recording, recirculating and remixing testimonies" which brought together scholars, archivists, Holocaust educators, artists and filmmakers from the Kingdom. United States, Switzerland and the Netherlands. , Germany and Israel, including colleagues who participated in the USC Shoah Foundation Dimensions in testimony project. The presentation will introduce the broader project and its methodology, before focusing on recommendations designed to support the global Holocaust education, museum and archive sectors for the future. In the spirit of participation that has inspired this project since its inception, discussion, debate, ideas, actions and suggestions for memory activism are strongly encouraged by participants during the session.
register today
Speaker biography
Dr Victoria Grace Walden is Senior Lecturer and Director of Learning Enhancement at the School of Media, Arts and Humanities and the Sussex Weidenfeld Institute of Jewish Studies at the University of Sussex, United Kingdom. She has published widely on the topics of digital and mediated Holocaust memory, digital and memorial museums, media literacy, and digital technologies. She is the author of the monograph Cinematographic intermediality and contemporary memory of the Holocaust (Palgrave Macmillan 2019), editor of Digital Holocaust Remembrance, Education and Research (Palgrave Macmillan 2021), a recent special edition of Holocaust Studies: A Review of Culture and History on digital Holocaust memory and education before and after Covid (2021) and forthcoming open access e-book The Memorial Museum in the digital age (2022). She has worked as a digital coordinator for the IHRA (International Holocaust Remembrance Alliance) and has been an academic advisor to the UN/UNESCO, the Claims Conference and the Imperial War Museums. She is also editor-in-chief of the award-winning research platform www.digitalholocaustmemory.com and lead researcher on the "Digital Holocaust Memory: Hyperconnective Archives and Museums of the Future" project funded by the British Academy, Leverhulme Trust and the University of Sussex.